Commercial Cleaning | Disinfection
Serving Will, Kendall, & Du Page Counties, IL

Choose the commercial cleaning contractor Plainfield area businesses trust! Established in 2010, Midwest Janitorial Specialists, Inc has built a solid reputation as a premier cleaning business in the Plainfield area. Large enough to handle your most complicated maintenance schedule, yet small enough to offer a personal touch, Midwest Janitorial Specialists, Inc takes pride in delivering quality office cleaning and janitorial services Plainfield area customers depend on day in and day out.
---
Call for a FREE Quote
---
Putting Your Business First
Whether you are a small business owner on a tight budget or a major corporation with major expectations, Midwest Janitorial Specialists, Inc will strive to please you. We offer a variety of cleaning services to keep any size facility looking its best.
★★★★★
"Professional's Choice Hair Design Academy has been using Midwest Janitorial for several months now. We are extremely satisfied with their janitorial services and how well they clean our facility. They are extremely professional and are constantly making sure we are satisfied. We would highly recommend them to anyone looking for Janitorial services."
- Steph H.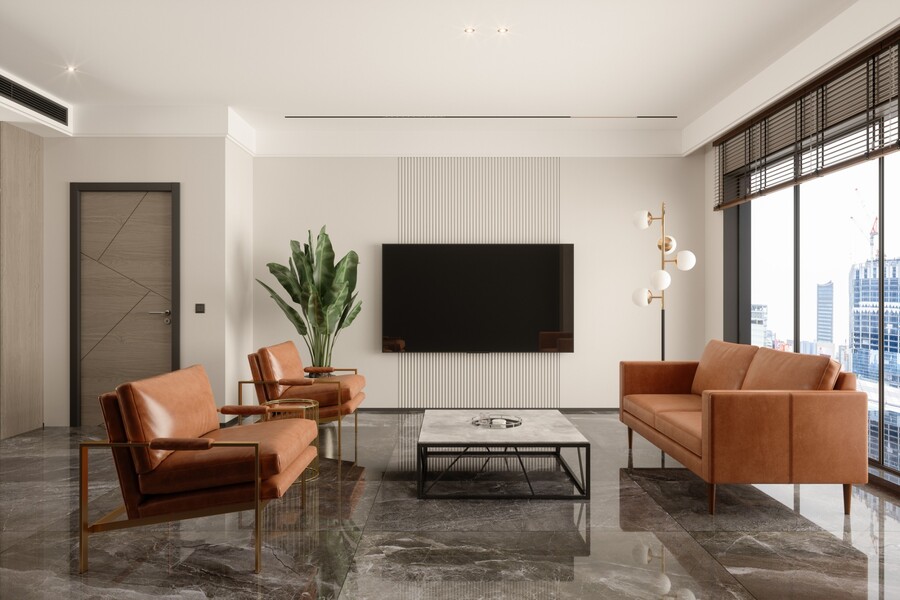 Providing a clean, healthy work environment is one of your top priorities as a business owner. Not only does a pristine office boost the morale of your workforce, but it also sends a positive message to your clients and vendors. When you need consistent, thorough office cleaning, you'll want to partner with a trusted commercial cleaning contractor such as Midwest Janitorial Specialists, Inc. Since 2010, Midwest Janitorial Specialists, Inc has delivered general and specialized office cleaning services to corporate offices. Call us today at (630) 454-1745 to find out more about our services.
Keeping your business clean and welcoming goes a long way toward pleasing employees, clients, and visitors. Since 2010, Midwest Janitorial Specialists, Inc has provided comprehensive janitorial services to area facilities. When you choose to have your cleaning done by the professionals at Midwest Janitorial Specialists, Inc you can be sure that you will receive only the best possible services each and every day. Whether you're in need of daily, weekly, or monthly services, Midwest Janitorial Specialists, Inc can fulfill your cleaning needs. Call today for a fast quote on janitorial services.
Cleaning is Our Passion
Built on a foundation of customer-oriented values and a can-do attitude, the cleaning teams at Midwest Janitorial Specialists, Inc are hand-selected and extensively trained. Our highly involved owners can't be present for every cleaning, but getting each job done right matters. Your facility will receive a well-trained team and a responsive crew leader. The end result is a building that you'll be happy and proud to show off to your employees and your valued customers every day. Keeping offices clean in Plainfield is Midwest Janitorial Specialists, Inc's number 1 priority!
---
Call for a FREE Quote
---