Janitorial Services in Crest Hill, IL
Do you need a janitor for your Crest Hill business?
Midwest Janitorial Specialists, Inc professional janitors have experience in a wide variety of business sectors, including: schools and other educational facilities; small and large professional office buildings; medical buildings and offices; retail businesses; restaurants; along with other customer-facing businesses.
Whether your commercial space is a customer-facing or a non-customer facing facility, Midwest Janitorial Specialists, Inc's professional janitorial staff will make sure every area is spic and span. We've been keeping Crest Hill businesses clean for more than 8 years. Call (630) 273-7233 for a free estimate.
Crest Hill, Illinois janitorial services.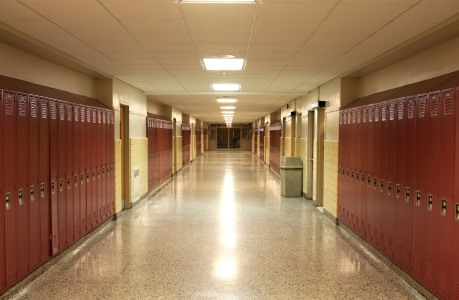 For all of your Crest Hill janitorial needs, call the cleaning experts at Midwest Janitorial Specialists, Inc: (630) 273-7233.
We come armed and ready with our own cleaning supplies and equipment. Services we offer include:
restroom cleaning & sanitizing
cafeteria or break room cleaning
vending machine & display case wipe down
sanitizing of all high touch surfaces
floor care
trash & recycling removal
glass & mirror cleaning
sanitizing drinking fountains
paper product restocking
Call (630) 273-7233 for top notch janitorial service in Crest Hill, Illinois. We always give free quote.
Midwest Janitorial Specialists, Inc has been in the commercial cleaning business since 2010, offering reliable janitorial services to business clients in Crest Hill.
---
Call for FREE Janitorial Services Quote
---