Janitorial Services in Worth, IL 60482
Midwest Janitorial Specialists, Inc has provided reliable janitorial services in the Worth Illinois area since 2010.
If you're looking for a flexible, economical way to maintain your Worth facility, call Midwest Janitorial Specialists, Inc. Our customizable janitorial service program will fit into anyone's schedule and budget, no matter how large or small the facility.
Some facilities we service include: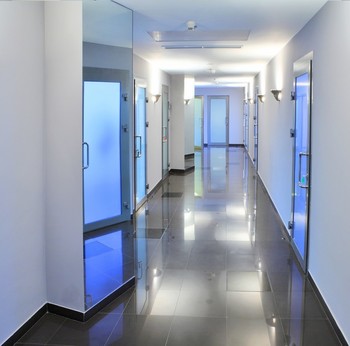 Health Clubs/Gyms
Schools
Medical Clinics
Retail
Restaurants
Offices
Churches
Dealerships
Something else in mind? Call (630) 273-7233 and ask!
Why Midwest Janitorial Specialists, Inc?
Quality Assured - At Midwest Janitorial Specialists, Inc, we strive to achieve 100% customer satisfaction. A job is never complete until it has been achieved
Reliable Work Crew - All of the crew are well trained and experienced to ensure our clients are receiving the services they are paying for.
Customer Service - We want to make sure you're fully satisfied from start to finish, therefore, we are happy to provide you with a free quote before initiating any job. Once you're aware of the costs and services which will be provided, we'll schedule a time, which is suitable to you, to have the job completed.
Affordable - We don't want you spending a fortune in janitorial services, which is why we've kept our rates affordable for any business, small or large.
For janitorial services in your Worth IL's facility, call Midwest Janitorial Specialists, Inc,
(630) 273-7233
.
WHAT CUSTOMERS ARE SAYING:
5★★★★★ - "Professional's Choice Hair Design Academy has been using Midwest Janitorial for several months now. We are extremely satisfied with their janitorial services and how well they clean our facility. They are extremely professional and are constantly making sure we are satisfied. We would highly recommend them to anyone looking for Janitorial services."
Steph H., Commercial Cleaning in Plainfield, IL
2018-12-06
---
Call for FREE Janitorial Services Quote
---